50 Million Meseta - PSO2 Ship 02 UR
00011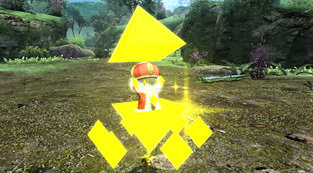 All meseta sales can either be done from the shop by us buying an item (Usual Method of Delivery) you can contact live support if you are interested in a Face to Face Trade (Premium Only).

Please list an item for 25 Million Meseta (1 Item per 25 Million Meseta) on the shop and please leave your character name & the item name(s) for us to buy on the shop.
Delivery is usually within a hour, however, please give us up to 24-48 hours on larger orders.